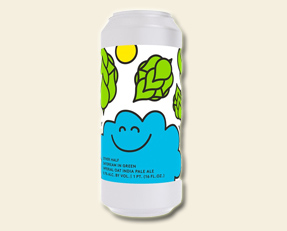 That rare rare! Daydream In Green Imperial IPA is brewed with oat malt, wheat and a little bit of lactose sugar and then hammered with Citra, Motueka and Wai-iti.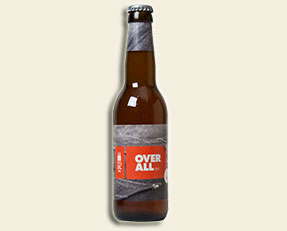 Mikkeller and To-øl join forces to create this Imperial India Pale Ale. Caramelised malt profile accompanied by huge American hops.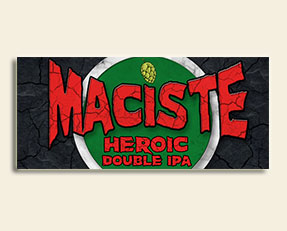 Dry-hopped with four different American hop varieties, this beer is pretty damn arrogant!