Geuze is a classic among the Belgian Ales, following spontaneous fermentation in wooden barrels (no yeast or sugar added), young and old Lambic are blended; which results in a dry, tart and fruity wine like taste. Oud Beersel Geuze Ale is the white sparkling wine of the ale world.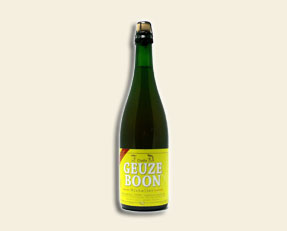 Mikkeller and F.Boon have created something pretty special here. This blend of 1,2&3 year old Lambic is pretty much what the word dry means. In the best way.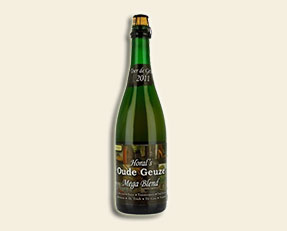 This Mega Blend Geuze is a blend of young and old Lambic from nine HORAL members (3 Fonteinen, Boon, De Oude Cam, De Troch, Hanssens, Lindemans, Oud Beersel, Tilquin and Timmermans). This beer was specially produced for the occasion of the 9th edition of the Tour de Geuze. Flavour wise this beer is a Zesty Sour edge but balanced with a soft sweet roundedness.