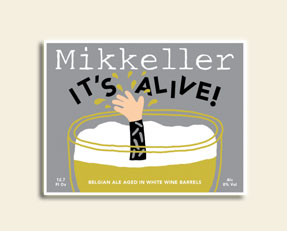 Yep, Mikkellers homage to Orval aged in White Wine barrels on Lychee's. Drinks with a medium body with slight fruitiness. Slight funk on the finish.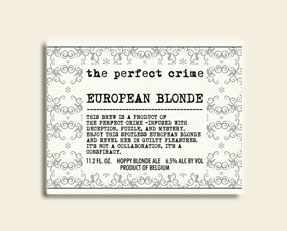 Belgian style blonde brewed in the USA with European hops.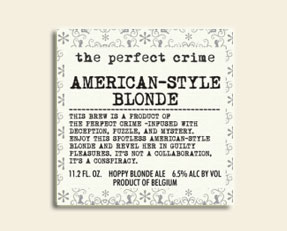 Brewed as a conspiracy this Belgian style blonde uses American hops. Yeast aroma with nice hop flavour and sweet finish.