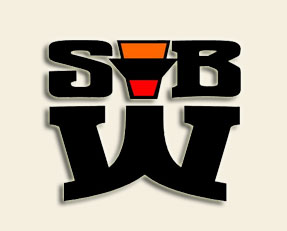 SWB's flagship IPA, plenty of US hops, in particular Citra, make this an explosion of flavour, tropical fruits, pine and plenty of bitterness to finish off. Available in bottle, keg and cask, keep your eyes peeled for this one.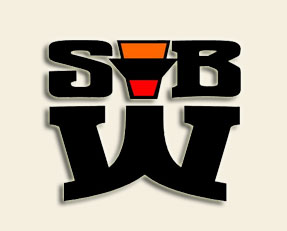 Another en-vogue beer style this year is the hoppy red ale, they don't come much better than this. Five different malts give it a good body and an amber hue, plenty of hops give it a round fruity flavour and then it's dry hopped with Simcoe and Cascade.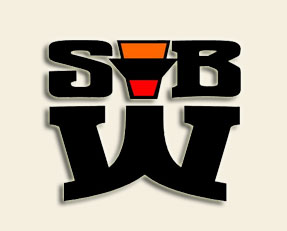 Dark malt bitterness, roast coffee dominate due to the Arabica coffee added at the end of the boil, the mouthfeel is creamy finishing with a nice sweetness.