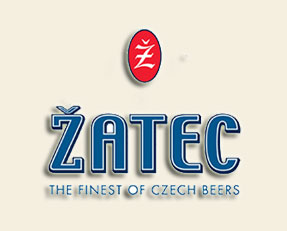 Grown in the heart of the most famous hop region this classic Bohemian Pils pours light gold with balanced malt & hop aroma. Malt Flavour with grassy hop finish.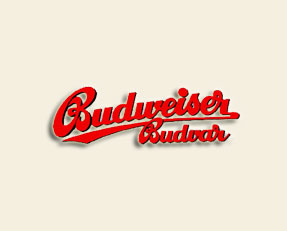 Far superior in flavour to its namesake, long cold conditioning gives it the clean crisp taste that makes it such a hit.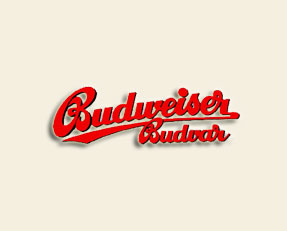 Budvar's darker side, light in body, dark in colour due to munich and roasted malts.