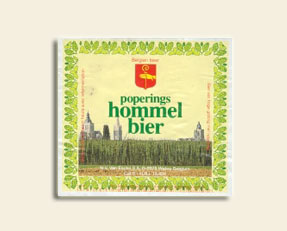 Poperings Hommelbier is a hoppy, pale ale. It is made from pale malts to showcase the hop flavour.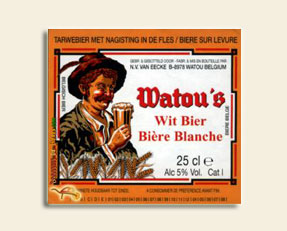 White beer from the West Flanders brewery van Eecke famous for its Hommelbier. Spiced with coriander, the aromatic yeast gives the beer a spicy, citrus flavour.
A traditional abbey ale brewed this golden pale ale is mellow & sweet with lightly perfumed aromas and some spicy yeast notes. Rich and fruity with a soft mouth feel.