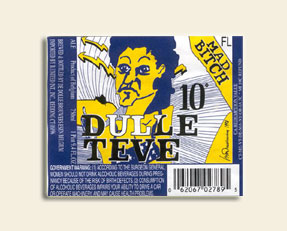 Traditional Belgian Tripel. Pours hazy copper with sweet aroma. High carbonation with a strong complex, herbal flavour. Dulle Teve translates as Mad Bitch, take from that what you will.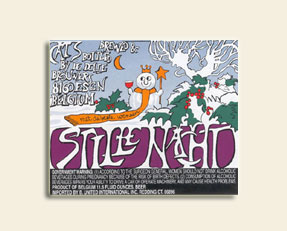 De Dolle's Christmas offering, Sweet dark fruit with resin and coffee. Strong malt aroma & sweet finish.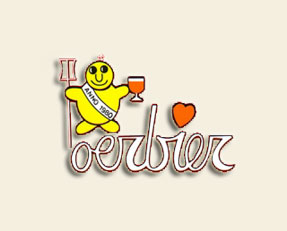 Dark and smooth with sweet licorice flavours. Oerbier is brewed using dark malts, Poperinge Golding hops in flower and a special yeast which makes it a little tart.