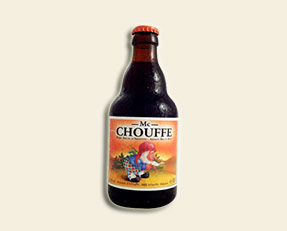 Malty sweet with a bit of bitterness, fruity flavours and classic Belgian yeastiness.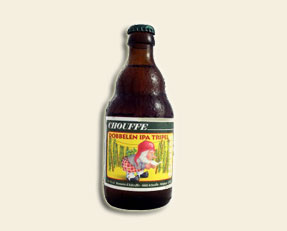 A Belgian interpretation, of an American take, on a classic English ale. Think Belgian tripel with the big hop aroma of an American Triple IPA. Big malt body with dry , crisp hop finish.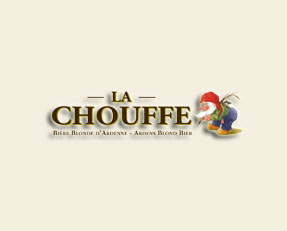 LA CHOUFFE is an unfiltered blonde beer, fruity belgian yeast notes combine with a dry hop finish.