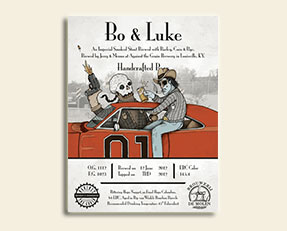 Originally a collaboration brew with De Molen. Inspired by bourbon, using barley, rye & corn and then smoked with cherry wood. It's rich, smoky and complex with a bourbon character of caramel, vanilla & spice.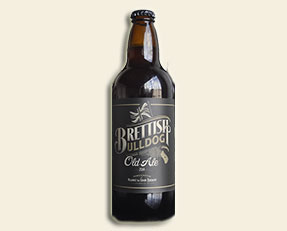 A funky, sweet, malty and complex English Old Ale.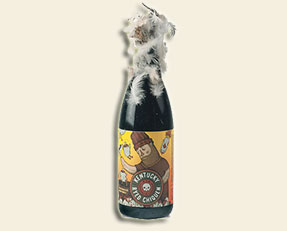 This is their first barrel aged beer. Aged in Redemption Rye barrels and fermented with house yeast. No chickens involved.