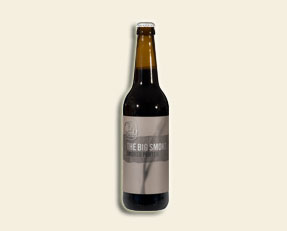 Rich and tasty porter nicely enhanced with smokey yum.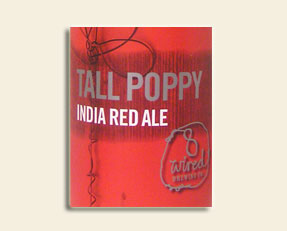 A India Red Ale, which worryingly ends up being IRA, pours cherry brown with big hop aroma.  Plum & ripe fruit flavours with hoppy backbone.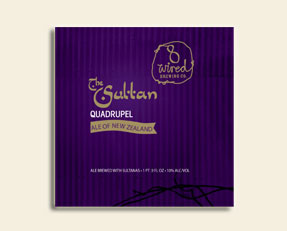 Base on a Belgian quadrupel brewed with heaps of sultanas, so no it's not just a clever name. Fig & raisin flavours with a strong malt body.